Get updates, early access, and a special PDF of Science for the People by supporting Science for the People with a monthly donation. You can also send a one-time donation via check! Contact our publishers at sftp.publishing@gmail.com for our mailing address.
Thank you for your support!
Science for the People is an organization of scientists, workers, educators, and activists dedicated to building a social movement around progressive and radical perspectives on science and society. SftP members use bottom-up strategies to build a science-activist organization that:
builds internal parity for marginalized, oppressed, and exploited peoples
recognizes labor in science and works to organize the science workforce
resists the use of science for exploitation, oppression, profiteering, imperialism, war, and environmental destruction
seeks radical solutions for problems of energy, environment, agriculture, public health, and workplace safety
opposes sexism, racism, homophobia, cisgenderism, ageism, and ableism in science and society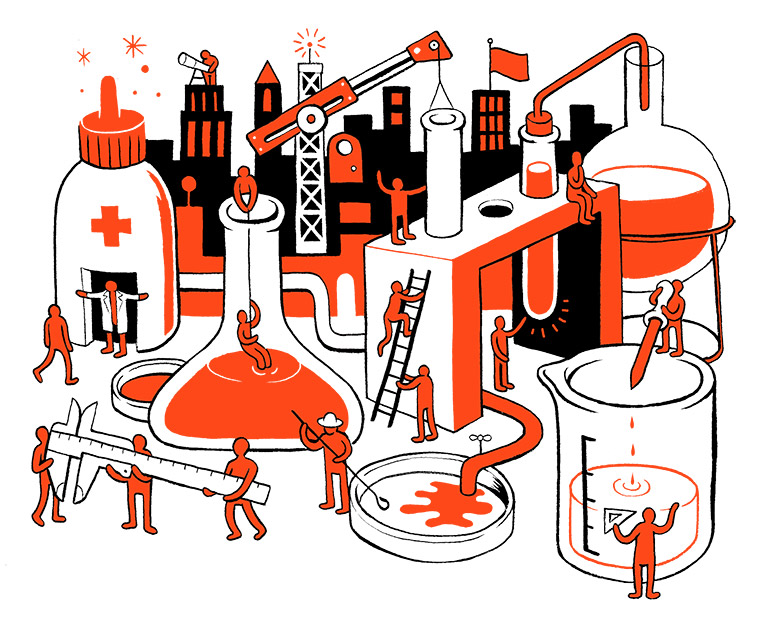 The original Science for the People arose in 1969 out of the anti-war movement and lasted until 1989. With a radical analysis and non-hierarchical governing structure, Science for the People took on the militarization of scientific research, the corporate control of research agendas, the political implications of sociobiology and other scientific theories, the environmental consequences of energy policy, inequalities in health care, and many other issues. Its members opposed racism, sexism, and classism in science, and above all, sought to mobilize people working in scientific fields to become active in agitating for science, technology, and medicine that would serve social needs rather than military and corporate interests. They organized in universities and communities, published a magazine offering sharp political analysis, and sought meaningful scientific exchange internationally in Vietnam, China, Cuba, Nicaragua, and other countries.
Some of the issues we face today have changed in important ways, but fundamental questions of power, ideology, and democracy in science remain. Since 2015, SftP veterans have collaborated with a new generation of SftP members to explore the history of radical science and to rebuild the publication and movement for today. We are rebuilding Science for the People to organize scientists, activists, students, and scholars to face these issues head-on in research institutions, universities, and communities. We are creating a new Science for the People publication to promote analysis from radical and progressive scientists, to cover the issues facing science and society, and to help build out our movement from the bottom up. With your support, we can grow a scientist-activist network and publish the analysis of the thinkers and leaders in our movement.