In 1969, a group of scientists and activists committed to the practice of science to end oppression and violence began publishing Science for the People, a flagship publication of the radical science movement for 20 years. We're introducing the archive of Science for the People to a new generation.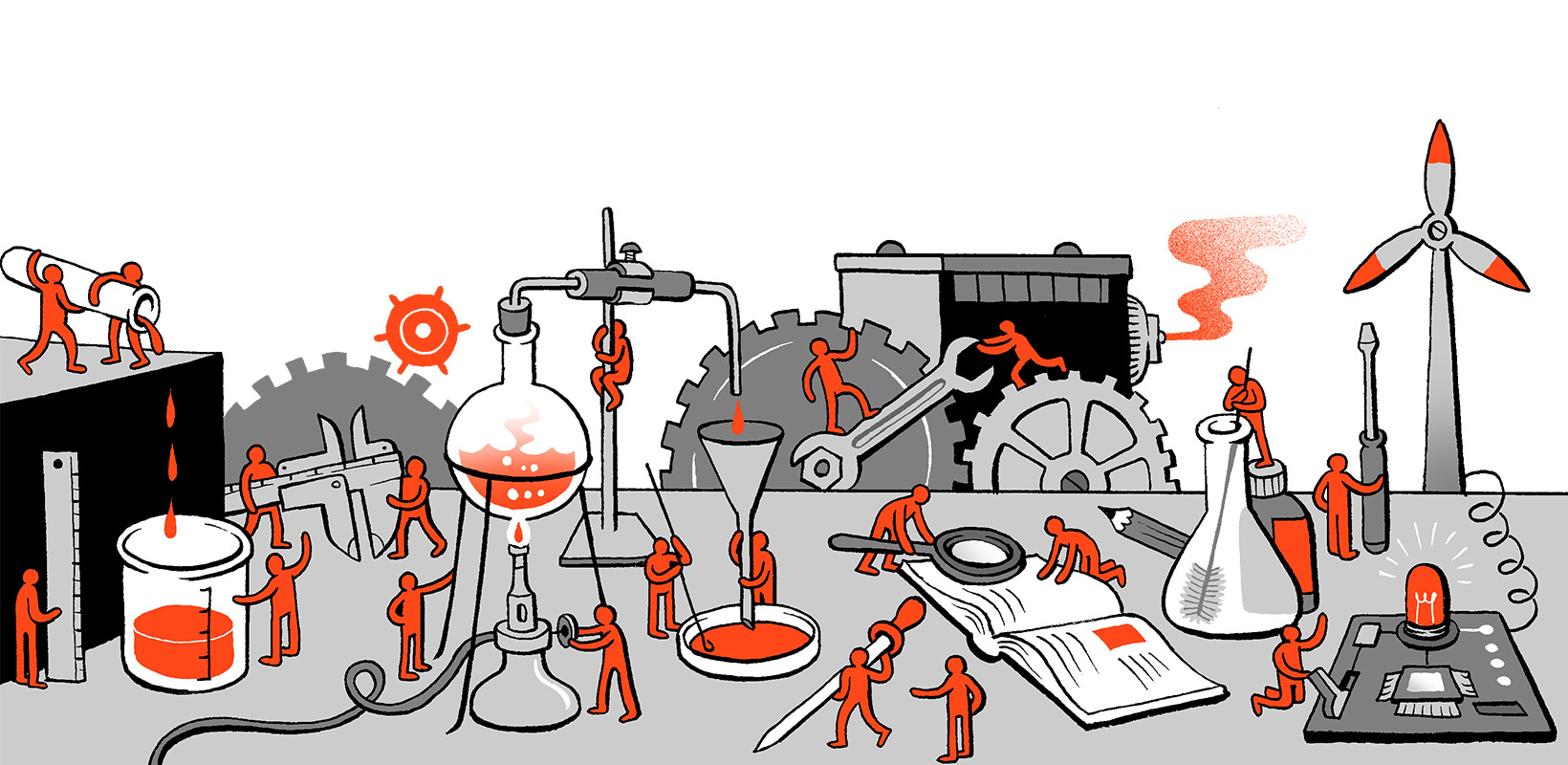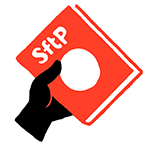 A lot has changed in the worlds of science and publishing since Volume 21, Number 2 of Science for the People came off the presses in 1989.  Since that last issue, the absence of such a leading voice for radical science has enabled the dominance and distortion of science by liberal technocrats on the one hand and creationists and climate change deniers on the other.
In the process of relaunching the magazine and digitizing SftP's legacy, we hope to invigorate the older generation whose contributions inspire us, and to introduce the principles of radical science to a new generation of activists looking to understand and transform the world around us.
The archives of the original magazine, published 1969–1989, are now accessible to a new audience via a searchable online platform. Volunteers across SftP chapters have been working to extract and digitize features from the original publication. Beginning with Volumes 2–6, this archive website is a growing repository of Science for the People's history and related educational resources.
The digitization effort is ongoing and we can always use more volunteers. Email us if you'd like to get involved!
Interested in seeing what Science for the People is publishing today? In 2019, we relaunched with Volume 22, Number 1, with the theme "The Return of Radical Science." Since then, we've published an issue on "Envisioning and Enacting the Science We Need" and "Science Under Occupation."